Our Services

Find Loan Products We Offer

If you're 62 or older – and want money to pay off your mortgage, supplement your income, or pay for healthcare expenses – you may consider a reverse mortgage. It allows you to convert part of the equity in your home into cash without having to sell your home or pay additional monthly bills. But take your time: a reverse mortgage can be complicated and might not be right for you. A reverse mortgage can use up the equity in your home, which means fewer assets for you and your heirs. If you do decide to look for one, Click here.

When you have a regular mortgage, you pay the lender every month to buy your home over time. In a reverse mortgage, you get a loan in which the lender pays you. Reverse mortgages take part of the equity in your home and convert it into payments to you – a kind of advance payment on your home equity. The money you get usually is tax-free. Generally, you don't have to pay back the money for as long as you live in your home. When you die, sell your home, or move out, you, your spouse, or your estate would repay the loan. Sometimes that means selling the home to get money to repay the loan.

Our Secure Application takes about 12 minutes to complete, and is required for a "Pre-Approval." You will be contacted once your application is submitted. Submit your Application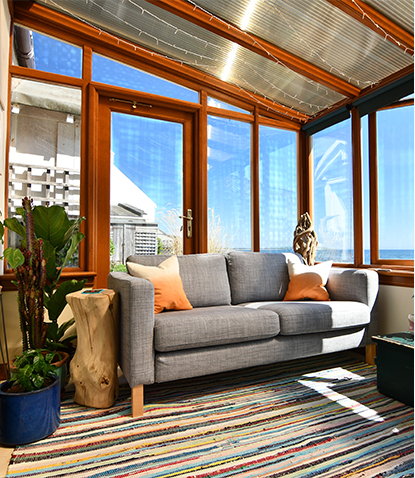 Welcome to our website.
We know that each customer has specific needs, so we strive to meet those specific needs with a wide array of products, investment tools, mortgages and best of all quality service and individual attention.
Today's technology is providing a more productive environment to work in. For example, through our website you can submit a complete on-line, secure loan application or pre-qualify for a home loan. You may also evaluate your different financing options by using our interactive calculators and going over various mortgage scenarios.
Unleash Your Team's Productive Power
The truly scarce resources now are the time, the talent, and the energy of the people in your organization